Welcome to Master Home Remodelers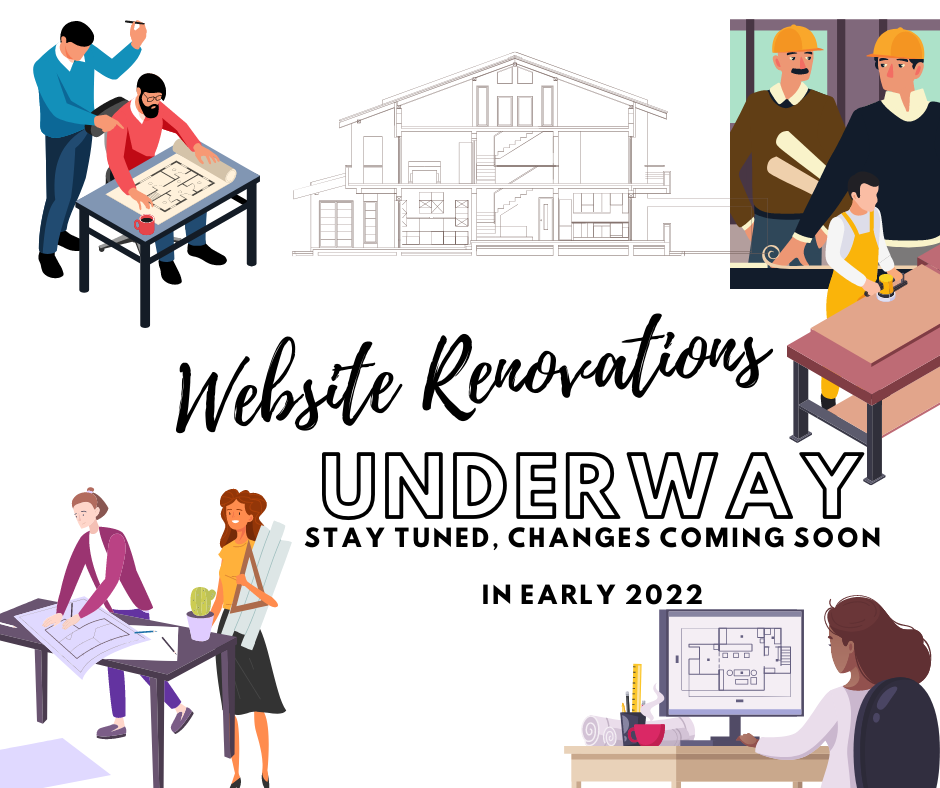 Master Home Remodelers is one of North Atlanta's premier family-owned home remodeling contractors with NARI certified professionals on staff, and the recipient of numerous local, regional, and national professional awards.
We specialize in whole home renovations/expansions, kitchens, bathrooms, basements, and outdoor living spaces — with expertise in universal design improvements and environmentally friendly remodeling.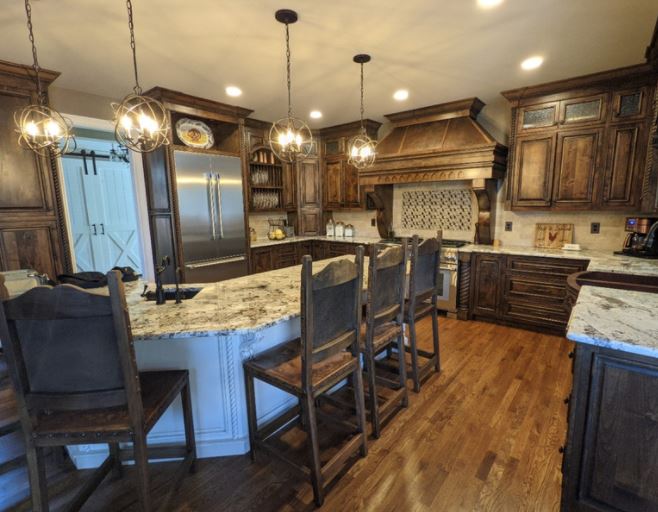 TIME TO HIT
REFRESH
on your home - we can help
Talk to one of our experienced Home

Remodeling Specialists today.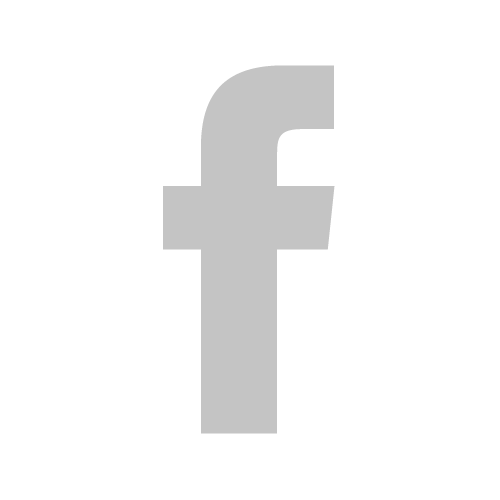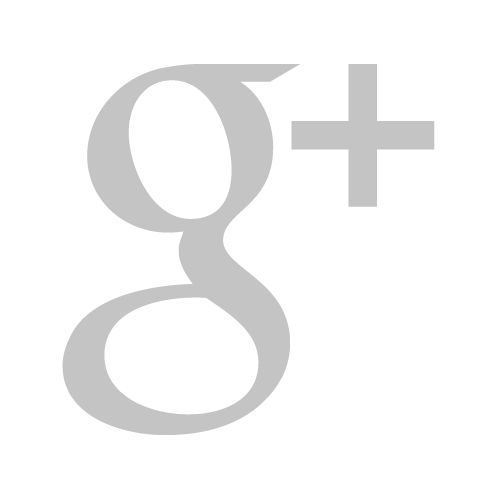 Highlight your most important services or special offers in this section. Use an image to visually reinforce them.



I would absolutely recommend layout-demo. I say this and I do not say it lightly, I think they are the best"
- John Smith, Client Company


Such a great service is rare to find! layout-demo has really exceeded my expectations. Thank you!"
- Anna Croft, Happy Customer