Remodeling Services
Master Home Remodelers is a leading home remodeling contractor in Atlanta, GA providing a wide range of home remodeling services including kitchen bath and basement remodels. We will partner with you from design to completion. Rely on us to provide you with whatever remodeling service you are looking for - all you have to do is ask. Allow us to help you reinvent your home into something that inspires and excites you. Take a look at our remodeling services.
Kitchens
Let your gathering place be the most stunning room in your home - no matter your budget!
Appliance Installation

Backsplash

Butcher Blocks

Cabinetry

Ceiling Lighting and Under Cabinet Lighting

Coffered Ceiling (beams)

Convenience Outlets

Countertops

Crown Molding and Mill Work

Flooring

Full Extension Hardware

Pantries

Pull-out Shelves

Soft-closed Drawers

Spice and Pot Racks

Vent Hoods
Bathrooms
Transform your bathroom into your personal oasis.
Countertops

Dimmer Switches

Dressing Tables

Fixture Design and Installation

Heated Floors

Layout Reconfiguration

Lighting

Makeup Tables

Mirror and Medicine Cabinets

Painting

Saunas

Showers

Steam Baths

Tile and Flooring

Tubs

Walk-in Closets

Water Closets

Whirlpools
Basements
Rec space, bar, or playroom, any basement can be upgraded or finished to suit exactly the function you need.
Apartments

Bars

Bowling Alleys

Dry Wall

Fireplaces

Flooring

Game Rooms

Insulation

Layout Design

Media Rooms

Painting

Smoking Rooms
Room Additions
Lay your head knowing that your bedroom is perfectly tailored to your individual taste. As part of our projects, we do these things:
Brick and Stone

Customized Built-in Units

Doors

Dry Wall

Electric

Fireplaces

Flooring

Foundations

Framing

Gutters

Heating and Air

Home Theatres

Installations

Insulation

Painting

Pluming

Roofing

Siding

Stucco

Windows
Other Projects
Got another project? We've done it all, and to our high, professional standards.
Attic Build-outs

Decks and Porches

Dormers

Garages

Home Additions

In-law Suites

Loft Spaces

Outdoor Fireplaces

Outdoor Kitchens

Screen Porches

Sunrooms

You name it!
Solatubes and Skylights
Do you have a dark room that could use some natural light? Install a solatubeor skylight and brighten your room with real sunlight!

Find more information at GetDaylight.com.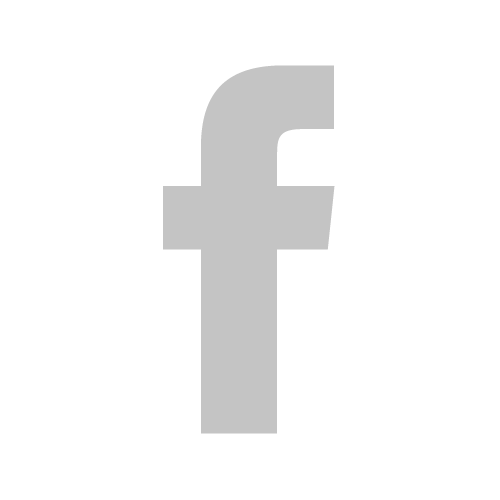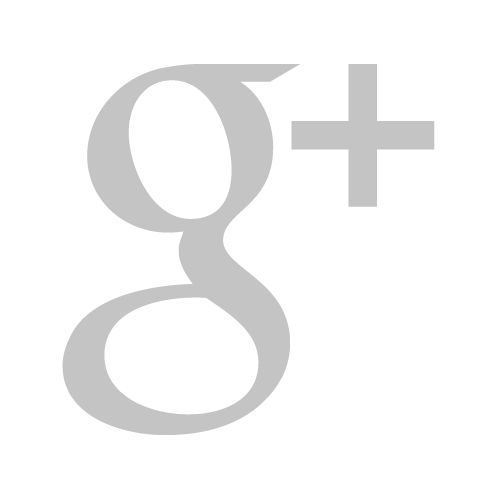 Highlight your most important services or special offers in this section. Use an image to visually reinforce them.



I would absolutely recommend layout-demo. I say this and I do not say it lightly, I think they are the best"
- John Smith, Client Company


Such a great service is rare to find! layout-demo has really exceeded my expectations. Thank you!"
- Anna Croft, Happy Customer