Apollo Louvered Opening Roofs \ Outdoor Kitchens \ Fireplaces
Lighting \ Connected-Living \ Outdoor Heaters \ Fans \ Shades
MASTER OUTDOOR
LIVING
a division of MASTER
HOME
REMODELERS, INC.
Louvered Roofs \ Pergolas \ Patios

2021 NARI Atlanta

Contractor of the Year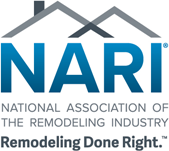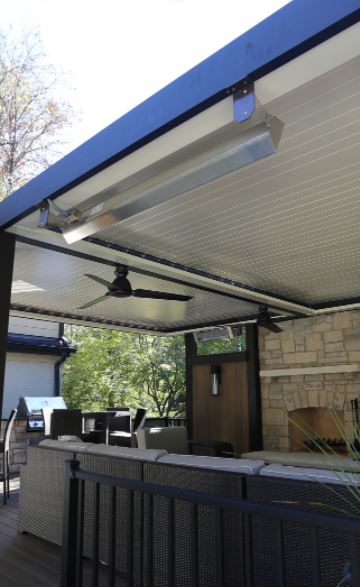 ULTIMATE CONTROL & COMFORT
Allow Master Outdoor Living, to transform your existing outdoor space into the entertaining/dining space that suits your active lifestyle. Pepper in as much, or as little of the creature comforts that are found indoors - outdoors.


Master Outdoor Living, incorporates smart technology that integrates with many of the largest home brands found on the market today. With a simple push of a button, a voice command, or a tap of your tablet or phone app - you can operate your smart motorized louvered system, movie screen, outdoor shades and more - whether you're at home or away. Convenience and control - customized.
TRANSFORM
YOUR OUTDOOR LIVING SPACE
with Master Outdoor Living & Apollo Opening Roof Systems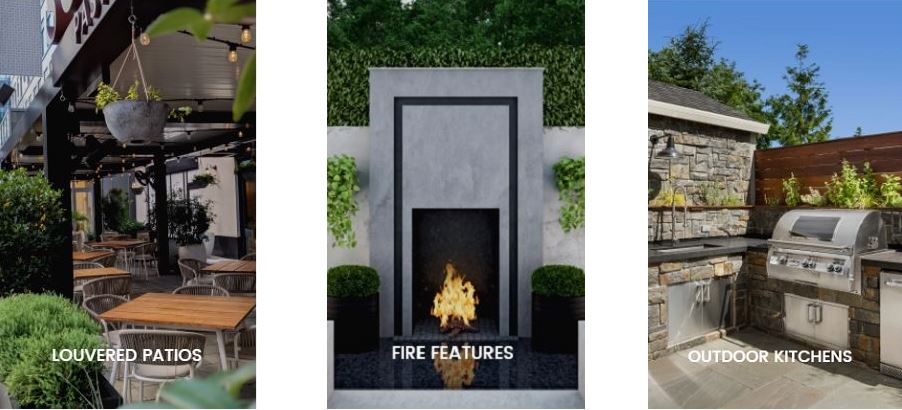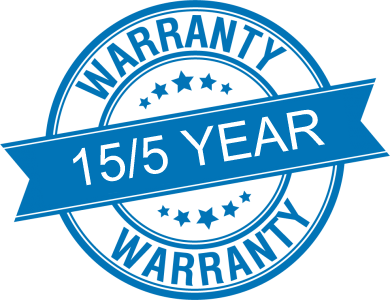 APOLLO OPENING ROOF
SYSTEMS
...
Apollo utilizes a finish on their louvered pergolas that eliminates time-consuming painting, staining, and waterproofing. Aircraft-grade aluminum components prevent warping, cracking, and deformation.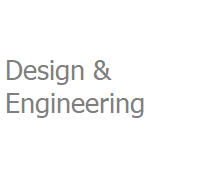 From rooftop restaurants to poolside patios, outdoor kitchens / dining and entertaining spaces, Master Outdoor Living has got you covered. Working with construction documents and site-specific engineering, Master Outdoor Living's team of experienced professionals - deliver.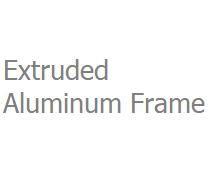 Apollo's extruded aluminum frame system offers the appearance and structural integrity desired from architects and professionals alike. Be the envy of the neighborhood with the added feature to your outdoor living space.
more about...
Apollo Opening Roof Systems
...provide variable shading, light, and protection from the rain
Versatile
Apollo louvers articulate in any direction for maximum comfort. Light and sun for solar heat gain, or energy-saving shade.
Stylish
Apollo louvers and components are available in standard colors and customizable colors and finishes to ensure your desired look is achieved.
Efficient
The interlocking louver system protects from the rain, channeling water into the full perimeter gutter system.
Custom colors and specialty finishes available. This color palette is for reference only.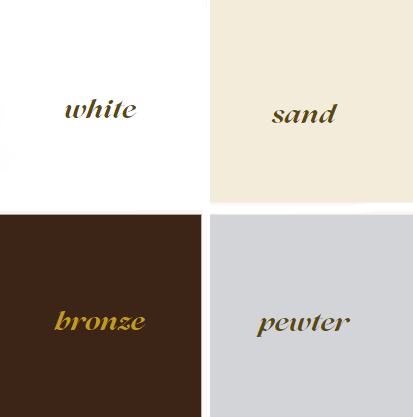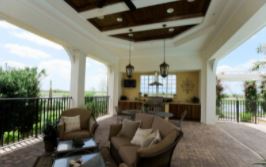 Get Started Today!
With award-winning remodeling services - delivered.
Contact us to get started on your Home Remodeling Project by calling
(770) 696-0623
or
emailing
us now. We look forward to connecting with you and learning more about how we can assist you on your upcoming project.