About Us
Our dedicated team of experienced professionals work with every customer from concept to completion, providing the highest quality service while producing outstanding award-winning results within budget. Honesty, Integrity, and Transparency are at the core of how Master Home Remodelers does business.
We permit all our work and undergo routine inspections. So, you can be confident in the quality of work performed and the safety of the overall worksite for you, your family, the family pets, and guests staying at your home.
Master Home Remodelers is fully licensed and insured with both General Liability and Workman's Compensation Insurance.
Our office and field staff work as a team to deliver an exceptional customer experience.
We have been featured on HGTV, appeared in multiple magazine publications, including the Atlanta Journal Constitution, and are the recipients of numerous CotY, Chrysalis, and Atlanta Home Builders awards. Here at Master Home Remodelers, we approach every project, regardless of size, with the utmost care, and pride ourselves on consistently delivering a final product that exceeds expectations.
Allow us to assist you in reinventing your home into something that inspires and excites you.
Our Story
Master Home Remodelers was founded in 1990 by NARI Master Certified Remodeler, NARI Universal Design Certified Professional, and NARI Certified Remodeling Project Manager, Mark Galey, MCR, UDCP, CRPM. In the ensuing years, Mark has grown Master Home Remodelers into one of North Atlanta's premier residential remodeling companies.
Mark's passion for construction was first ignited by his stepfather and it would be his influence that steered Mark to his passion (remodeling) and a lifelong career in construction.
Mark's professional career began in the field working alongside master craftsmen. It didn't take long for his business acumen, experience, knowledge base and talent to be recognized, and in less than five (5) years he was formally promoted to operations management.
Mark spent the 1980's overseeing military and government installations throughout the Southeast and Caribbean. Long imbued with the entrepreneurial spirt and mindset — at the start of the new decade (1990), Mark established Master Home Remodelers fulfilling a lifelong dream of business ownership.
Over three decades later the entrepreneurial spirit, mindset, attitude, and approach — getting ahead of change, embracing innovation, service, and continuous improvement — lives on and is an intrinsic part of our company culture.
Every project, every family, every individual that we've worked with since the beginning are woven into the fabric of our story. A story that continues to be written in service to our existing, past, and future customers. Thank you for being a part of our story — the story of Master Home Remodelers.
Committed to building up our communities and our neighbors…
As part of his ongoing commitment to give back to society and his community, Mark donated a buildable lot to Habitat for Humanity and worked on several new houses for Habitat. Mark was a House Capitan in Shreveport, LA, with the Fuller Center for Housing in a new program started by Millard Fuller called the Greater Blessing Box, which primarily consists of doing home repairs for the elderly. Mark co-founded the Atlanta Fuller Center and currently holds the position of President.
Mark continually creates opportunities to give back in ways big and small to the community— something he feels privileged to do. Giving back to the community that has given him so much is his way of showing gratitude to his community and neighbors.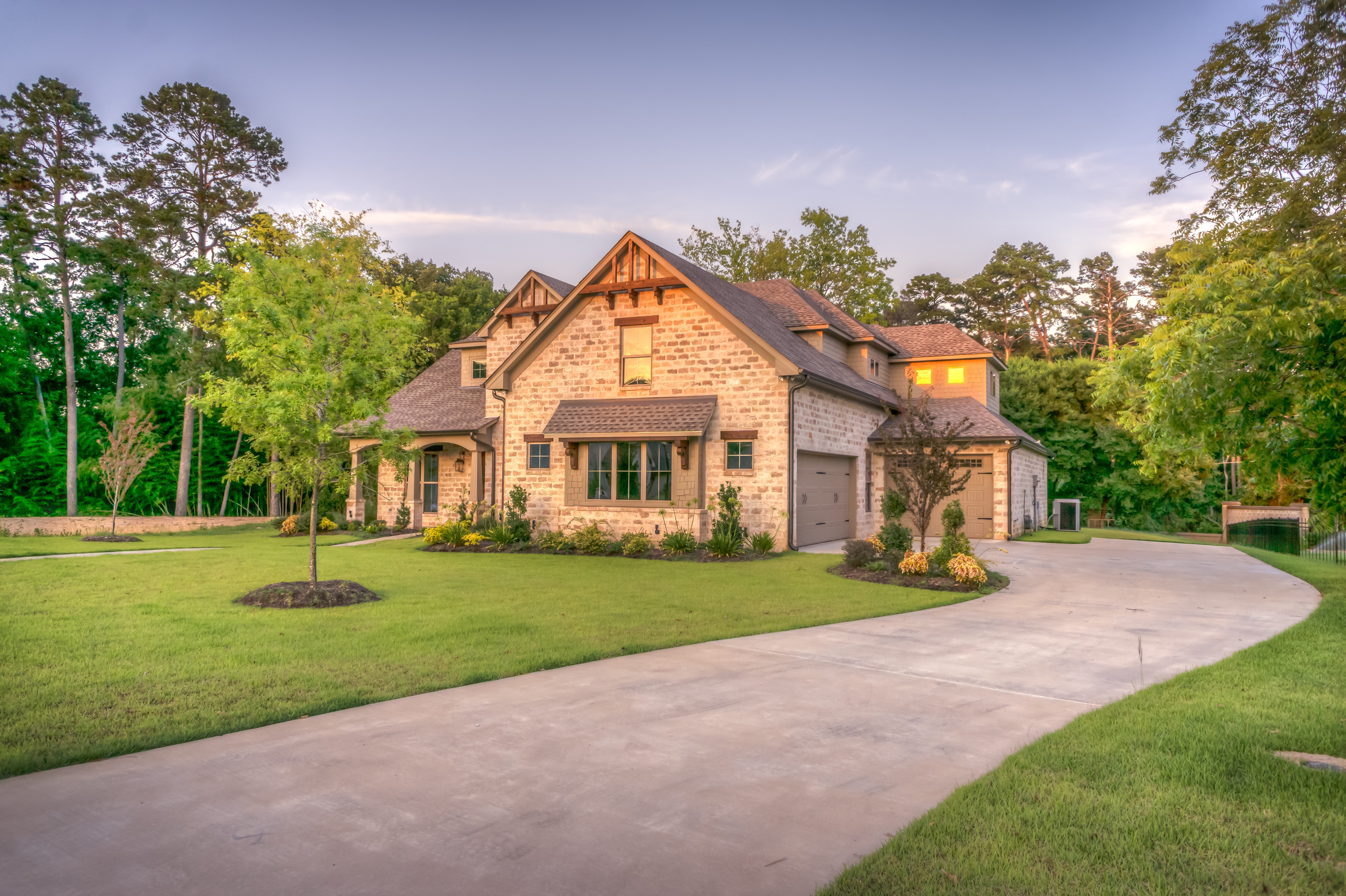 Get Started Today!
With award-winning remodeling services, delivered.

Contact us to get started on your Home Remodeling Project by calling
(770) 696-0623 or emailing us now. We look forward to connecting with you and learning more about how we can assist you on your upcoming project.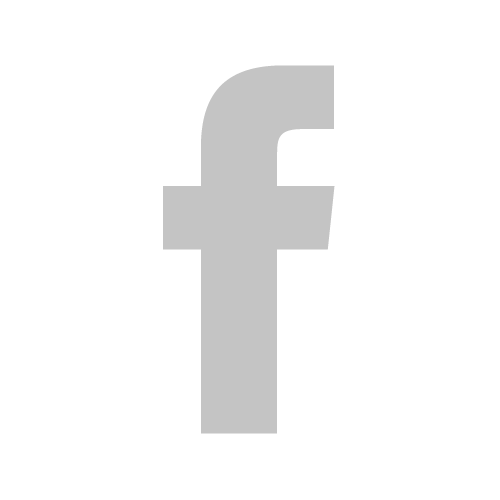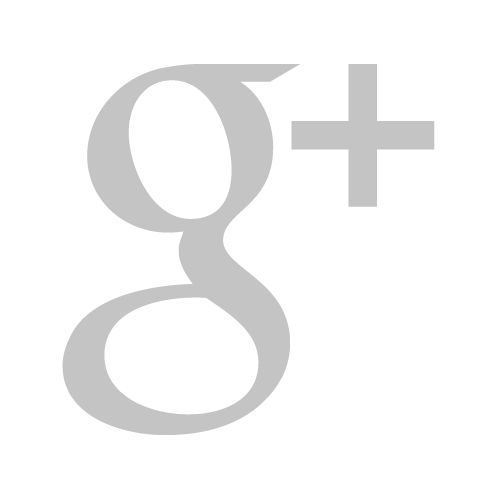 Highlight your most important services or special offers in this section. Use an image to visually reinforce them.



I would absolutely recommend layout-demo. I say this and I do not say it lightly, I think they are the best"
- John Smith, Client Company


Such a great service is rare to find! layout-demo has really exceeded my expectations. Thank you!"
- Anna Croft, Happy Customer